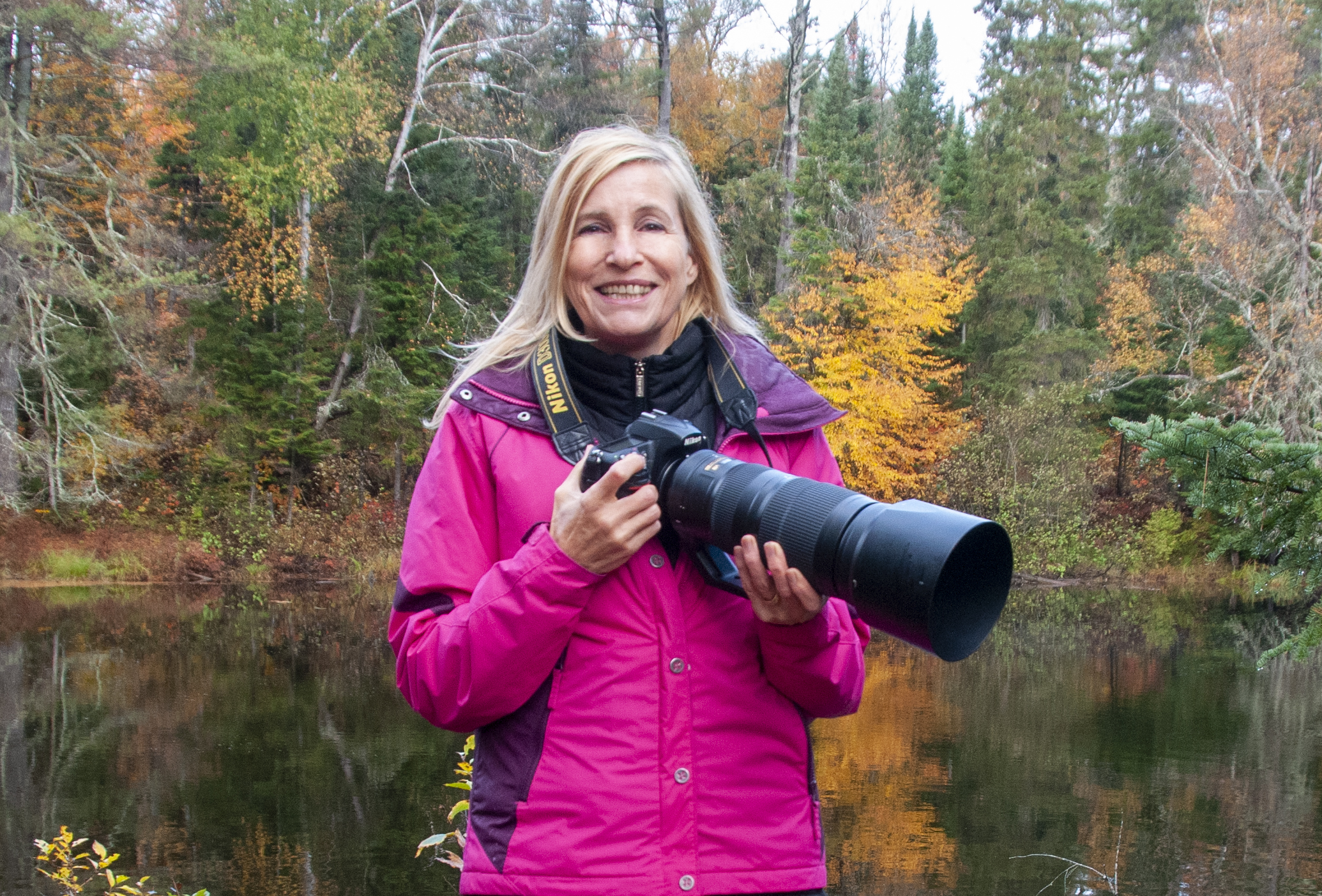 My love for photography started when I was growing up in Latvia. It started when I borrowed my dad's camera for a class trip when I was 12. An interest in nature was formed early for me but photography as a passion came later. Now both come together to produce beautiful images as I capture birds, animals, butterflies, and flowers in their natural surroundings.
I try to capture the beauty that is always around from the close-up of a tiny butterfly to the broad vista of Zion Park.
Seeing the natural beauty of nature through the camera lens had me hooked. I am a photographer who loves the great outdoors. I am never without a camera.
Through my photography, I am sharing the feelings of awe and wonder I experience when looking at and being part of the scene I am capturing.
As a nature photographer, these images are shared in hopes that the viewer will also feel the magic of these precious moments.
The combination of creativity and camaraderie with nature provides a calm rewarding harbor for me.
My dedication in search for engaging images will continue to provide us all with a view of nature we may not otherwise experience.
Whether it is waiting for hours for an owl to wake up and do preening or the sun to illuminate the mountain, I find patience and calm when I am outdoors.